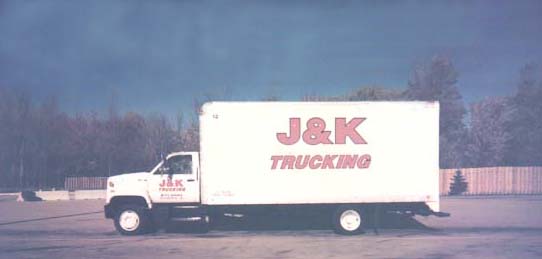 J & K Trucking was established on March 1, 1990 by Jack and Kitty Tice. J & K Trucking started with two small trucks and three employees. With 25 years of previous experience in the trucking industry, it was time to continue to offer great service and honest work ethics to the city of Milwaukee and it's surrounding areas
Over the past 11 years, J & K Trucking has grown into a mature company by expanding it's fleet into 27 trucks, adding tractor-trailers as part of it's service.
J & K Trucking employs safe, dependable, and trustworthy drivers, and takes pride in the services it provides for their customers. The need for PERSONALIZED service has become even more important for companies like yours. Therefore, your requirements and needs have become our main objective.